Slide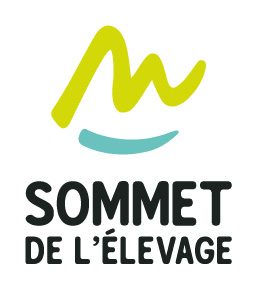 Sommet de l'Elevage
From October 3 to 6, 2023
Booth A19 (Hall 1)
Slide
In the core of your farms
Slide
In the core of your farms
Slide
In the core of your farms
Slide
The right balance for your pets
Obione : expert in nutrition, Consulting and training
Obione: expert in nutrition, advice and training for animal health,
Obione is a company specialised on the field and research training and innovation.
Winner of the SME Challenge- Strategy in 2013, the company received an InnoSpace award in 2013 for CowNotes and an INEl d'Or in 2015 for its Happy Farmers, Happy Cows, HappyVets initiative.
Obione was also nominated in the Start-up of the year category in 2015 and placed 47th in the national ranking for French Start-Ups Express. In addition, the company was rewarded the 2016 TPE Trophy in the Saône et Loire department. Obione placed in the 2017 Echos ranking "Growth champions 2017".
Obione was supported in various projects by Oséo and BPI France.
The company has just completed its first fundraiser with a total of 1,000,000 €. The latter will enable Obione to enter the market for veterinary and pharmaceutical medicine.
Obione is also continuing the development of its export. Already present in Belgium, Poland, Denmark, Germany, Turkey, Japan, Spain, Italy, Ireland, the company has started prospection in South America, Africa and the Middle East.
With a team of several veterinarians, Obione's mission is to develop, discover and render accessible scientific innovations, zootechnical tools and IT solutions to enable its customers, veterinarians and breeders to develop their skills to ensure their performance.
In a rather difficult context, the company has decided to highlight the happiness of breeders and their animals in order to make it a strong added value. It is the core value of the HAPPY Cow approach which makes the breeder as well as the consumers and the welfare of the animals the focal point.